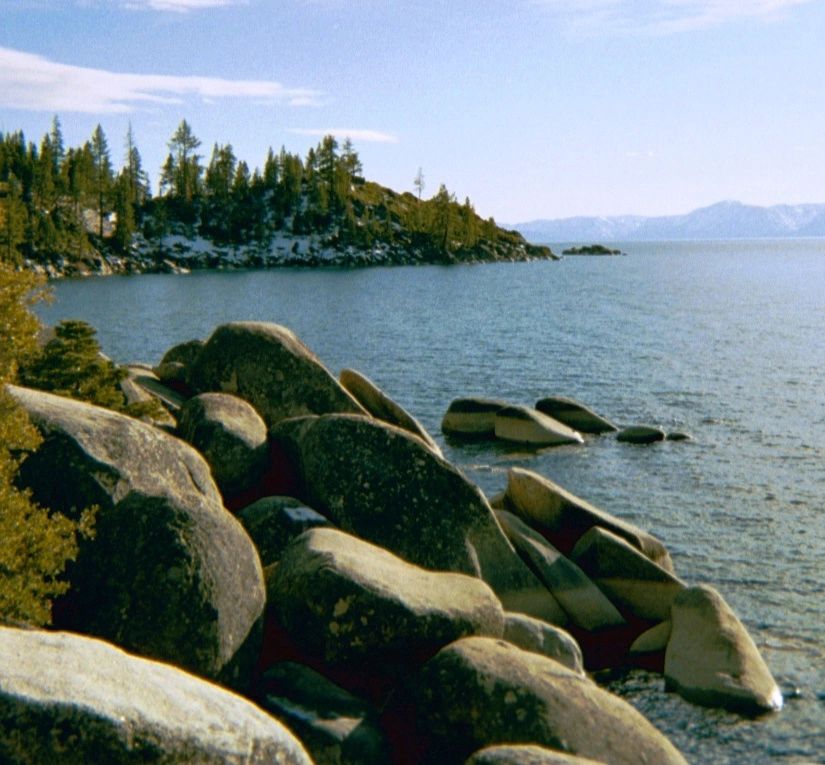 GGR Consulting, LLC is a specialized company focused on National Pollutant Discharge Elimination System (NPDES) Stormwater and Environmental training and consulting. Because of our extensive Public and Private Sector experience, we take a pragmatic approach in developing efficient and effective resolutions for our clients.
With nearly 20 Years of experience, our focus is to provide our clients with the assistance required for them to implement the most efficient and effective system possible. Because no two situations are exactly alike, we focus on developing a unique plan for each facility / site.

Please take a moment to review some of the services we offer on our Services page.

If you would like to receive an electronic copy of our Newsletter please click here: Newsletter.

"Just because a problem is complicated, does not mean the solution has to be."